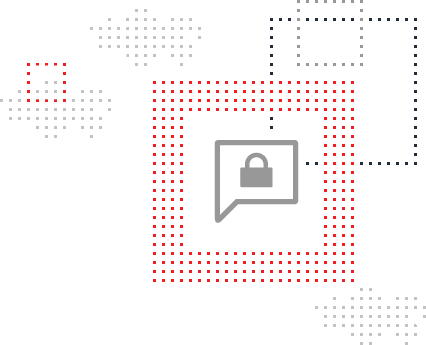 Trust services
We are trust service provider in accordance with EIDAS regulation and we always provide top quality services based on widely adopted standards.

Read more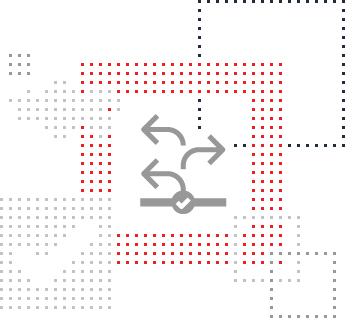 ZEP.DISIG.SK
Create qualified electronic signature in your browser on Microsoft Windows, Linux and Mac OS X platforms. Google Chrome is supported too.
Try our solution
Bratislava 1. 12. 2015 – Disig has developed Disig Web Signer - supported on Microsoft Windows, Linux, and Mac OS X - that allows users to sign their documents by...